MOTORCYCLE RALLY: Other Accommodation
HOME STAYS, SHEARERS QUARTERS & OTHER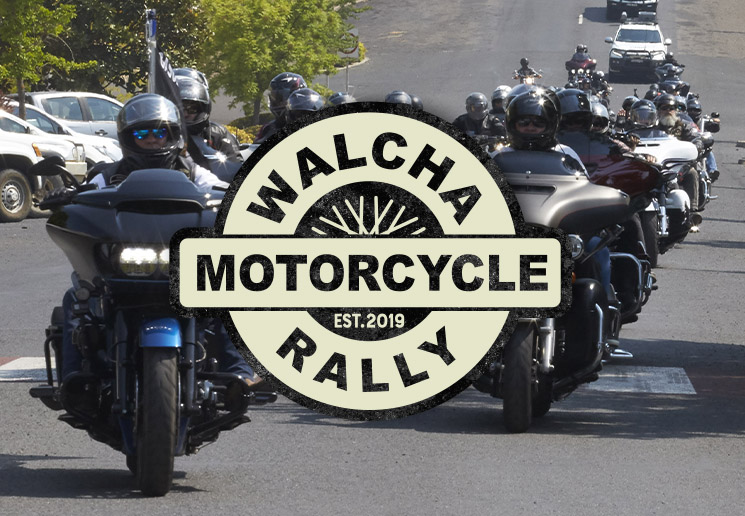 Currently Available in or close to town are:-
Langford House | Located 1km south of CBD
Hosted Accommodation | Minimum 2 Night Stay
Sleeps 2 | Queen Bedroom | Ensuite | $160per room per night
Sleeps 2 | Queen Bedroom | Ensuite | $160per room per night
Sleeps 2 | 2 king-single beds | Ensuite | $160per room per night
Sleeps 4 | Quad-single room | Ensuite | sold out
Contact Host - Barry Marshall 02-6778 0395
Lorum House | Located 1km east of CBD
Hosted Accommodation | Minimum 2 Night Stay
Sleeps 2 | Double
OR
Twin Bedroom | Own Bathroom | $75pp per night
Contact Host - Caroly Laurie 0418 668 618
Miramoona Shearers Quarters | Located 17km north of Walcha
Self Contained Accommodation | Sleeps 19 | $40pp per night
Mainly Sealed Access (approx 1km unsealed on-property)
Hot Showers (Shared Bathroom Block) | Shared Kitchen Facilities
9x Twin Rooms, 1x Single Room
BYO Swag, bedding or Sleeping bag | Bed & Mattress supplied

Sleeps 2 | Twin Bedroom
Sleeps 2 | Twin Bedroom
Sleeps 2 | Twin Bedroom
Sleeps 2 | Twin Bedroom
Sleeps 2 | Twin Bedroom
Sleeps 2 | Twin Bedroom
Sleeps 2 | Twin Bedroom
Sleeps 2 | Twin Bedroom
Sleeps 2 | Twin Bedroom
Sleeps 1 | Single Bedroom
Contact Host - Kim Barnet 0429 772 885
Taylors Run Huts | Located 30km north of Walcha, 7km east of Kentucky
Shared Accommodation | Sleeps 6 | $55pp per night
Sealed Access | Unsealed Parking
Hot Showers (Shared Bathroom Block) | Shared Kitchen Facilities
3 x Twin Rooms | Linen and Bedding Included | Catering available from Kentucky General Store
Sleeps 2 | Twin/Double Bedroom
Sleeps 2 | Twin/Double Bedroom
Sleeps 2 | Twin/Double Bedroom
Contact Host - Michael Taylor 0412 332484
Looking for a quiet camping spot whilst attending Walcha Motor Cycle Rally
Camping is available at Yarrowitch Showgrounds
(a 20 minute ride east of Walcha on the Oxley Highway)
Checkin from Thursday 18th November.
Checkout up to Sunday 21st November.
Throw your swag down in the hall and park your bike in the grounds or pitch your tent with your bike in the spacious grounds.
Showgrounds Site fee is $30 pp flat rate ( for up to 3 nights)
Fee includes access to Amenities and Showers.
Cooked breakfast, Coffee and Tea available each morning from 6am at an extra cost.
To book please email Yarrowitchcg@gmail.com